Mansil® Precipitated Silica
Precipitated Silica grades manufactured by GMGBC for Toothpaste applications are white odourless powders which are available as Thickening grade and Abrasive / Cleaning grade for Gel as well as Opaque toothpaste formulations. These grades can be customised to suit country specific customer requirements. GMGBC grades for Toothpaste applications are tested for High Purity, Stability and Microbiological Requirements in a dedicated Lab, and provide high level of compatibility and dispersion with active ingredients and transparency to Gel Formulations.
Above Grades have excellent compatibility with Active ingredients and helps to improve Cleaning and protecting our teeth.
These grades are used For Gel / Opaque tooth paste formulations for Thickening and Cleaning purpose.
Polishing purpose.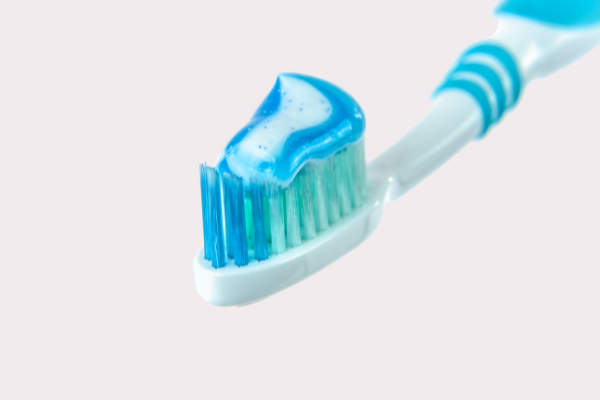 Accredited with ISO 22000-2005 Food Safety Certification.
Licensed by Food Safety and Standards Authority of India.
Kosher and Halal certified.
Registered under REACH.
The standard packing is 15 Kg / 20 Kg Laminated HDPE Woven Bags with Inner Liner. These can also be supplied in 12.5 Kg Paper Bags/Palletized cargo for export markets.