Mansil® Precipitated Silica
GMGBC Precipitated Silica grades for Food and Feed applications are widely used due to their high purity, superior absorption and anti- caking property in Edible Salt and Powdered Food Products. These grades provide excellent free flow properties to the end product, and help in safe preservation and processing of foods.
GMGBC Precipitated Silica grade for Feed applications is used as Carrier for converting Liquid to Powder formulations, e.g. Choline Chloride, Vitamin E concentrate etc. due to its high absorption characteristics.
Mansil-AC : As Anti-Caking agent for edible salt, onion, garlic powder and other permissible food products.
Mansil-THK (G) : Powder/Granular food products.
Mansil-FE : As Carrier for poultry / feed supplements.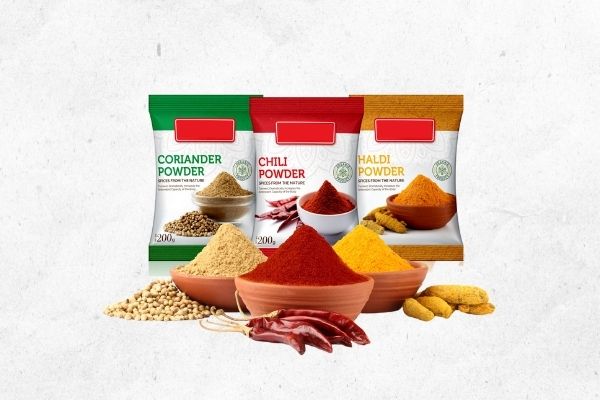 Standard Packing of Food Grade Silica is 15 /20 Kg HDPE Bags with Inner Liner, and Feed Grade Silica is 25 Kg HDPE Woven Bags with Inner Liner.