Mansil® Precipitated Silica
GMGBC Precipitated Silica Offered Printing Ink Grade Precipitated Silica is highly stable as a thickening and suspending agent. It is carefully processed under hygienic and favourable conditions by making use of superior quality chemical substances. This chemical is used in pharmaceutical, laboratories and cosmetic industries. We also offer Plastics finds applications as Anti-blocking agent for Plastic Master batches.
Mansil 210 : Melamine formaldehyde powder, Battery Separator, latex product.
Mansil PMB : Plastic master batch formulations
Mansil PI : Printing Ink formulations
Mansil PRM : Pharmaceutical IP / BP / USP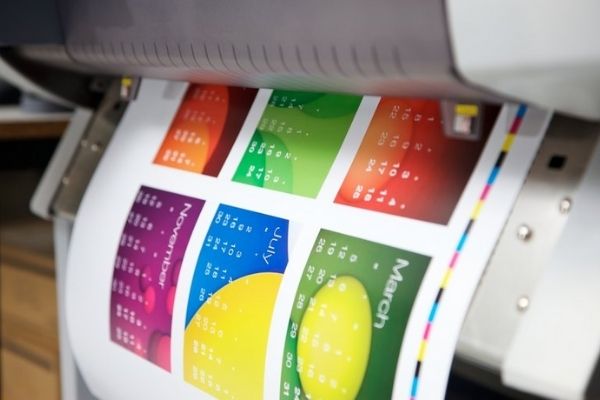 The standard packing is 15 Kg/20 Kg Laminated HDPE Woven Bags with Inner Liner. These can also be supplied in 12.5 Kg Paper Bags/Palletized cargo for export markets.